To pay for the publication of materials in several ways:
1) Directly in any Bank. Please fill out and print this receipt, to treat her to pay at the nearest Bank for You
2) In Internet banking Your Bank for these details: Name of payee: open company "the PSYCHO-PEDAGOGICAL ACADEMY"
ИНН 6952004031 КПП 695201001 ОГРН 1156952013020
р/с 
БИК:  к/с 
Name of payment: Payment for publication in the journal

 Сбербанк РФ


 ВТБ24


 Альфа-Банк


БАНК ИТБ


Пробизнесбанк


 Банк Москвы


Банк Русский Стандарт


Банк «Санкт-Петербург»


Банк Хоум Кредит


Промсвязьбанк


Райффайзенбанк


Ситибанк


 CARBON MasterCard

3) With the help of other methods of payment in particular via mobile phone (MTS, Beeline, MegaFon), Yandex Money, visa, mastercard, etc. on the site Psycho-pedagogical Academy: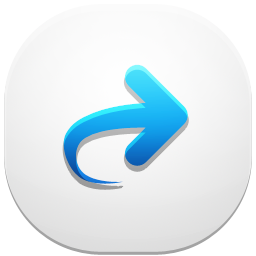 After payment contact in any form with indication of your payment by e-mail postmaster@ppacademy.ru. This should include: the size of the transferred amount, the name of the Bank or the number of his Department, date of transfer, name of the payer, the necessary explanations or attach a scanned copy of the receipt.
Поделиться в соц. сетях