Dear authors!
Sent to the editorial Board of the journal materials should conform to one of the scientific fields (by field of science), which determines the orientation (profile) magazine: historical, sociological, pedagogical, psychological science, organization and management.
To be published materials written in Microsoft Word for Windows (*.doc, *.docx): article Volume —5—10 page (A4, Times New Roman, margins of 2.5 on all sides, size 14, spacing 1.5).

The structure of the text of the article:
1) Information about the author: name, regalia, position and work place, e-mail.
2) UDC and the abstract (3-5 th.)
3) key words (5-10)
4) main material article(bibliographic references are arranged according to the model [1, p. 25] for an alphabetical list of literature)
5) list of references (with indication of author, title, place and year of publication, publisher, number of pages).
General rules for the preparation of bibliographic references can be found here: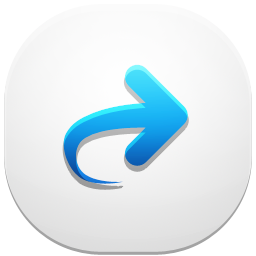 Examples of bibliographical references are given here: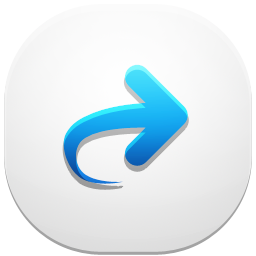 All submitted materials must be checked for the presence of borrowing from public sources. Texts from borrowing more than 30% can not be published in the journal.
Percentage of loans in your article You can check here: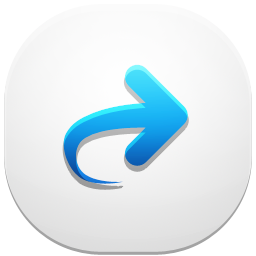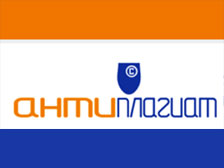 Upon detection of a large number of borrowings recommend you keep only the most relevant quotes, the rest briefly restate in your own words.
The amount of payment for the publication:
| | | |
| --- | --- | --- |
| Regular publication (within 14 days) with issue e-certificate of publication | Special publication (within 3 days) with the issuance of the electronic certificate of publication | Additional charge for printed version of the certificate and the postal charges for the shipment to the postal address of the Author |
| 450 RUB | 700 RUB | 150 RUB |

SCHEDULE OF RECEPTION OF ARTICLES
• in No. 2 of 2016 (March-April) — till April 28, 2016;
• in No. 3 of 2016 (May-June) — till June 28, 2016;
• in No. 4 of 2016 (July-August) — till August 29, 2016;
• in No. 5 of 2016 (September-October) — till October 29, 2016;
• in No. 6 of 2016 (November-December) — till December 29, 2015.

Publishing ethics of the journal
Policy the processing of personal data
TO PAY FOR THE PUBLICATION
SEND ARTICLE
Поделиться в соц. сетях